Management and Sales in Microsolutions: Experienced Competencies that put Customers first
The first faces you meet as a new customer in Microsolutions are often representatives for Management or Sales.
Both the management and the sales team represent a deep and broad experience within ERP and business solutions with focus on the Microsoft Dynamics 365 product line and Dynamics AX. The management of Microsolutions guarantees that you get the best possible solution for your company combined with a unique service. Read more below and feel free to contact us for a non-binding dialogue.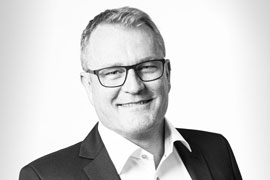 Claus Brønd Larsen, CEO/Partner
General Manager of Microsolutions. Focus on business development in all customer projects. With a background as an experienced consultant and developer in the Dynamics suite, Claus offers a deep knowledge of the entire product portfolio in Microsolutions. Claus has been part of the game since fra Axapta 1.0 at Damgaard, and, in his time, helped implementing the very first Axapta projects, the predecessor of Dynamics AX/Dynamics 365.
E-mail: cbl@microsolutions.com, 
Phone: +45 3084 2482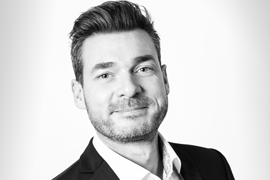 Dan Rasmussen, CTO/Partner
Teamlead for developers and responsible for software development in Microsolutions. Dan offers a deep knowledge of development tools 
Dynamics 365 Finance and Operations
 / 
Dynamics AX
and related technologies incl. Azure and Logic Apps. He is also competent in IT architecture and design and has a deep specialist knowledge in integrations.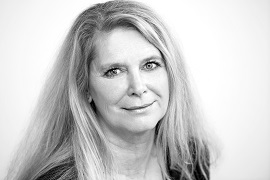 Lene Sørensen, Sales Manager
Lene's focus is on business development and sales. Both areas within which Lene has more than 20 years of experience. Lene has collaborated with leading and recognized international companies within business-critical solutions for B2B. She has a broad profile within IT solutions, and has gained experience with most ERP and ERP-related applications, over time.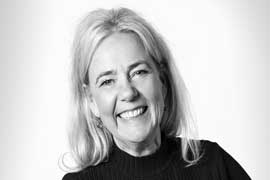 Helle Liliegren Øland, Sales Manager
Helle has worked with business systems and ERP / CRM solutions since 1997 and specializes in helping Danish companies optimize processes and workflows to ensure the best possible efficiency and value. Helle has experience in: Digitization, ERP, business processes and project management, Microsoft Dynamics 365, Finance, Operations, Sales (CRM), Field Service and Power as well as integration solutions for well-known programs such as Microsoft Office 365, Outlook, Excel and Word.
E-mail: hlo@microsolutions.com, Phone
: +45 3084 2494 
Contact
If you want to know more about what Microsolutions stands for or what we can do for your company, please contact us. The above persons can be contacted directly and we can be contacted on the main number: +45 75 60 24 80 or via the form below.